About This Site
---
This site promotes learning in the area of Computer Technology, especially the use of the Internet as a vehicle for education, research and recreation. We promote the advancement of Open Source Software, including Linux and projects of the Apache Group.
We encourage businesses, schools and private individuals to "recycle" old computers, extending their useful lives through the use of software freely available on the Internet
Learn why Software Patents must be stopped!
Why all this furor about software patents?
Reichel.Net is suitable for visitors of all ages. We are labled to that effect with the Internet Content Rating Association
Our Privacy Policy is compliant with COPPA, the Children's Online Protection Act.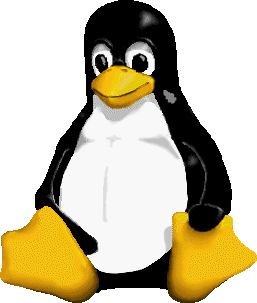 Got Linux?
Linux makes a great firewall and network address translating gateway to share an internet connection through your entire office. Let
Reichel Systems Support
help you maximize the value and security of your internet connection.
Nothing beats the power and stability of Linux!
Click the penguin to hear how "Linux" is pronounced...